Our Philosophy
Principles and methodologies provide the basis for our Training Programmes and provide us a framework to adjust our drills to individual goalkeeping experience, abilities, and skills.

---
From simple to complex, known to unknown
Kids and youth coaches ask us for help on how to develop their goalkeepers and provide them with a great training session. Some fear to teach them wrong movement skills and ask for help and tips. When a new goalkeeper starts in our Goalkeeper School, the first task that lies ahead of us is teaching the fundamental techniques. We separate four experience levels:
---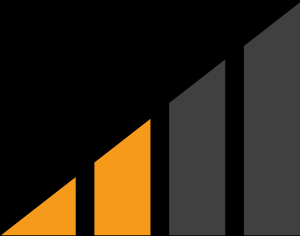 Isolated/combinated
Learn and use goalkeeper specific techniques.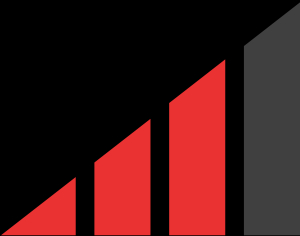 Cognitive
The role of the mind in goalkeeping.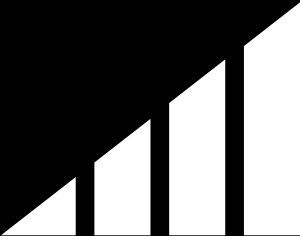 Complex
Execute techniques in varying circumstances with a severe difficulty level.
---
This framework allows us to design our drills from simple to complex and from the known to the unknown. Keeping training sessions interesting over weeks, month, and years is our main goal that we want to achieve for us and other with this platform. At the fundamental level however, we have to create an optimal basis for our goalkeepers to build upon. We start with isolated and combinated drills, sprinkled with some more advanced contents to keep the training interesting and fun. But just when a technique is sufficiently developed, we can advance and move on to more difficult and complex scenarios.
---
The Goalkeeper's Job Profile
In a match, it all happens so fast: goalkeepers only have a couple of situations, but performance is absoluty crucial. This forces the goalkeeper to have even more automated movement set. As goalkeeper coaches helping our fosterlings, we ourselves need an understanding of the Goalkeeper's Job Profile.
---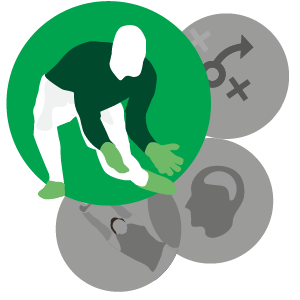 Technique
Catching, rolling, throwing, movements, falling, fly balls and passing.
---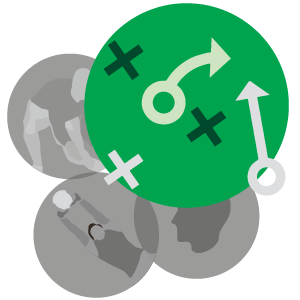 Tactics
One on one, positioning, set-plays, close distance, orchestrating, organising, opening, and sweeping.
---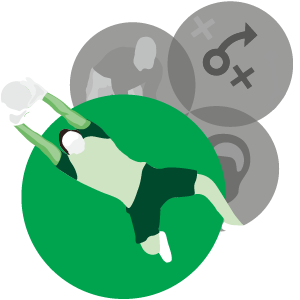 Athletics
Stamina, mobility, coordination, strength, and speed.
---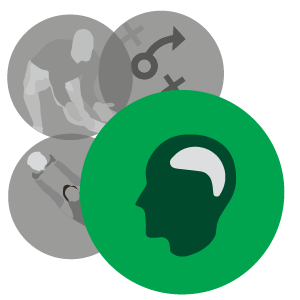 Psyche
Anticipation, courage, decision making, perseverance, imagination, perception, and self-esteem.
---
---
Technique, Tactics, Athleticism, and Psychological factors provide the main categories. We start building a foundation by teaching catching, rolling, throwing, movement, and falling techniques. In parallel, it's time for some individual tactics with close distance saves and positioning.
---
We want to provide content and help you
The creation of our Training Programmes with all those drills, lovely drawings, filming and cutting videos is a monstrous task for a small team as ours. Therefor, we just cannot provide everything for free. Our Goalkeeper School and our practical courses in Hanover (Germany) are fully booked and to provide all of you asking us for advice over years, we've created this platform. We are giving it all our passion, the love for the game and the position. However, we did provide a free training session for you called 'NUMBER ONE'. We hope you enjoy it!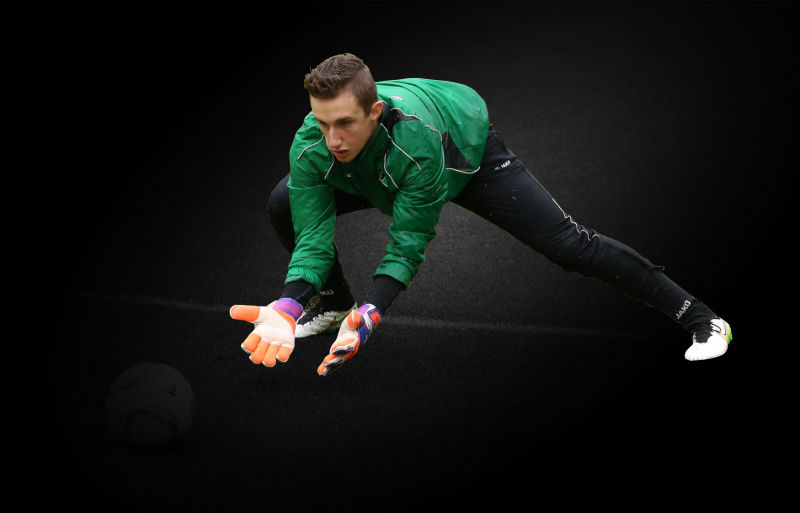 Just create a free user account and browser our library . We have selected our best drills and combined them into Training Programmes that you can digital purchase on this platform and use right away with your keepers:
We're looking forward to have you on board!